Acquisition Service & Assistance
We help you identify your requirements and then find the aircraft that meets them based on the type of mission, payload, distance traveled, operational costs, and any other requirements. This ensures that you have the right aircraft for the job.
Currently, we have Citation and Phenom series business jets under our management and have over a hundred years of combined operation and maintenance experience in the aviation industry. Many individuals, who own their own private jet, use the aircraft as a tool to enhance their productivity. People, who value convenience, privacy, or want to develop a travel itinerary that commercial airlines cannot fulfill, benefit the most from this service. Parking, check-ins, delays, missed flights and crowded terminals are all eliminated. There are no schedules to meet, nor connections to make. In addition to the substantial time savings realized by flying privately, it's easy and convenient to work or rest comfortably in a quiet and secure environment.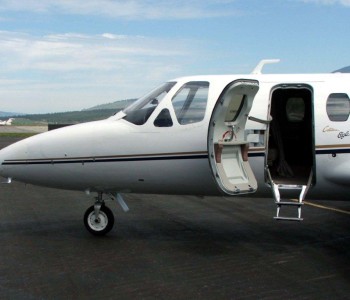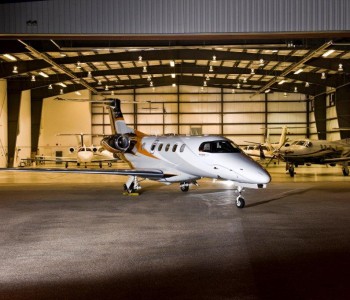 With Hawkeye Aviation's expertise and the convenience of our preferred network of suppliers and partners, your aircraft purchase is completed with your specific requirements and our dedication to superior safety and quality in mind. We are a private aircraft operator based in Kelowna, BC. We offer ownership management, operation management and maintenance management of turbine powered aircraft.