We provide a customized program for aircraft ownership by managing the regulatory, operational, and maintenance requirements for your aircraft. This enables you to simply enjoy the convenience of your personal air travel.
We have over a hundred years of combined operation and maintenance experience in the aviation industry. Tailored to each customer's unique needs, our management program provides ease of ownership and full-service aviation care. We currently manage Citation and Phenom series business jets but can create a management program for any type.
Many aviation management businesses require you to satisfy their requirements, but that causes unnecessary spending and contractual obligations. We adjust to meet your needs rather than require you to meet our needs. We believe that aircraft ownership should be safe, convenient and enjoyable.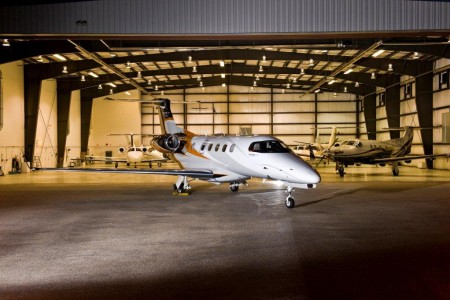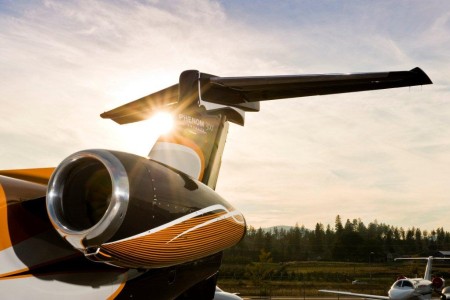 | Starting at $3500 per month* |
Basic Package includes:
Operations Manager
Maintenance planning and Maintenance Director
Chief Pilot
Additional Services/Charges Include:
Flight crew costs
Flight crew accommodations
Flight crew training
Aircraft storage/hangarage
Aircraft maintenance
Parts
Fuel
Other incidentals and aircraft operational costs
Insurance costs
Regulatory fees
*initial setup cost may be required.